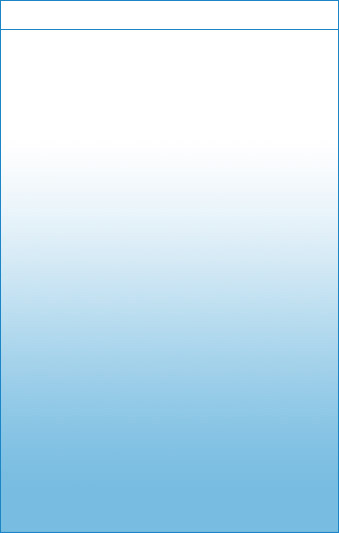 We enjoy feedback:
Whether you have questions, comments, or simple feedback about this site, you can fill out the form on this page
to contact H2O. Providing your name and email address is optional. We never sell your information to third parties.

Apologies for the inconvenience; this is to defeat spammers and web-crawlers.

Contact Us